Home > Top Page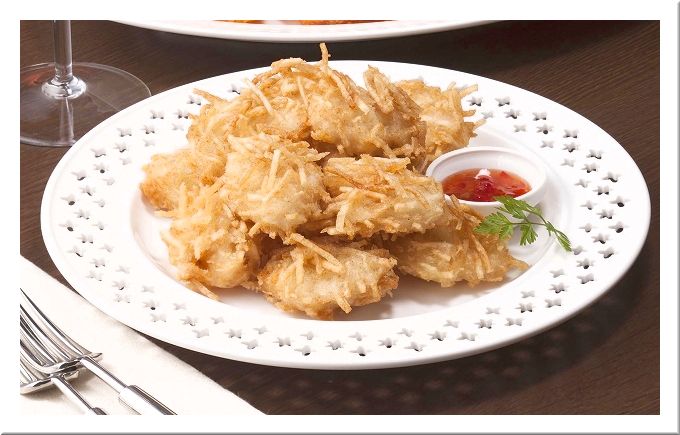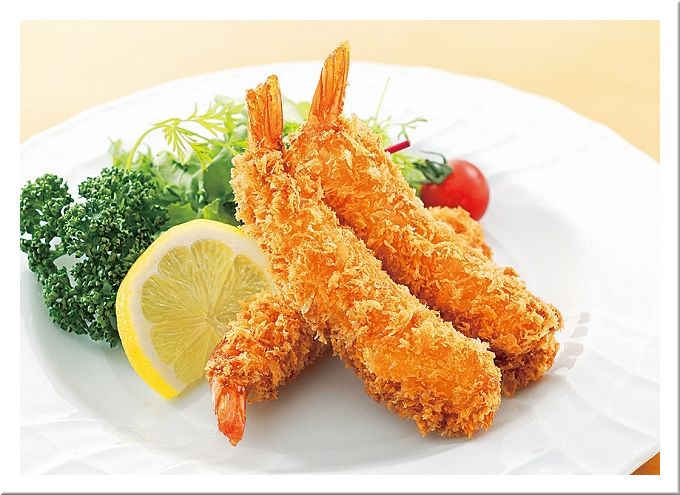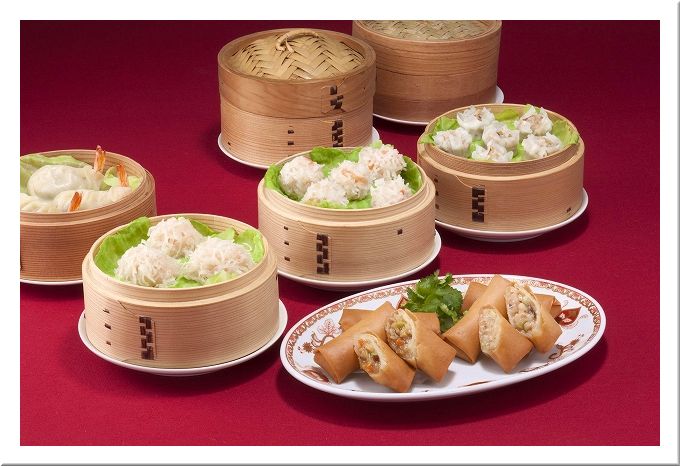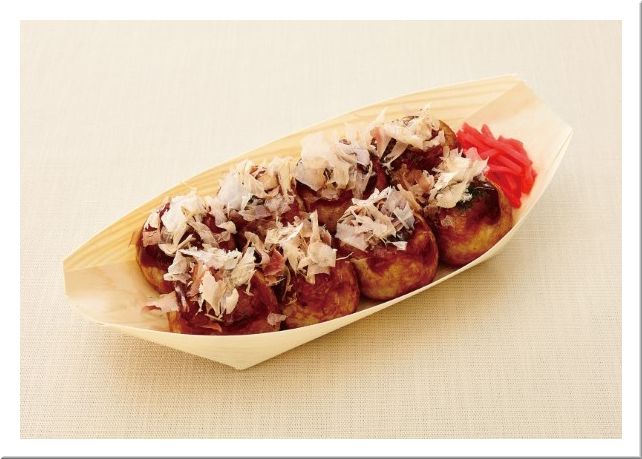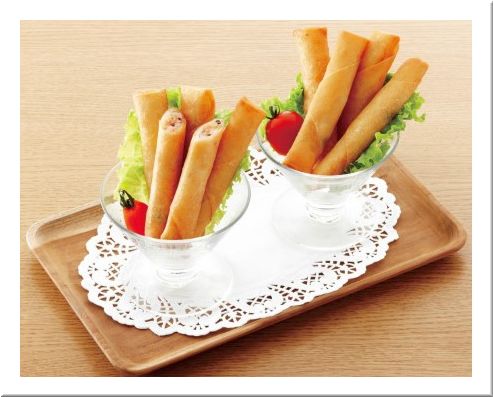 LOVE YOUR MIND TO TASTE
N&N Foods believe in providing with food which they think is delicious as we work on nurtuning people's for delicious food.
CORPORATE PHILOSOPHY
To act with integrity and contribute to the creation of a rich and health lifstyle through the development production and distribution of food.
BUSINESS APPROACH
We will endeavor to make technological improvemnts and supply products that will satisfy our customers.
ETHICS CHARTER
We will maintain a deep awareness that we are a member of society and will uphold the law and social conduct.
1. We will remain committed to satisfying our customers and will provide good quality and safe products and services.
2. We will maintain a fair and transparent relationship with our various stakeholders and will take a firm stance against anti-social forces.
3. We will continuosly work on being more cost-conscious and will challenge ourselves to improve our abilities and develop our business in maginative and ingenious ways.
4. We will endeavor to create a dynamic corporate atomosphere, and to work as one to achieve our goals.
5. We will respect human rights and contribute to the creation of a healthy society free of discrimination.
6. We will develop in step with society by developing a relationship of trust trough interaction with the community.
7. We will endeavor to protect the global enviroment so as to promote harmony with nature.
8. We will increase the transparency of our management and business activities and disclose appropriate information in a timely manner.
---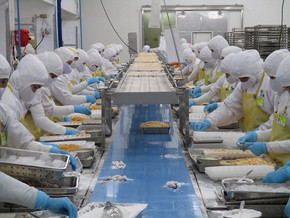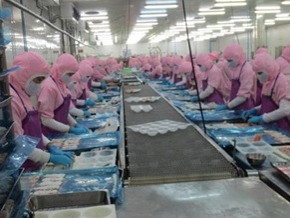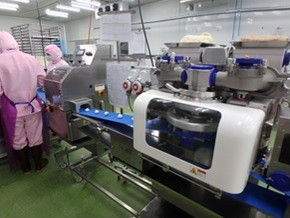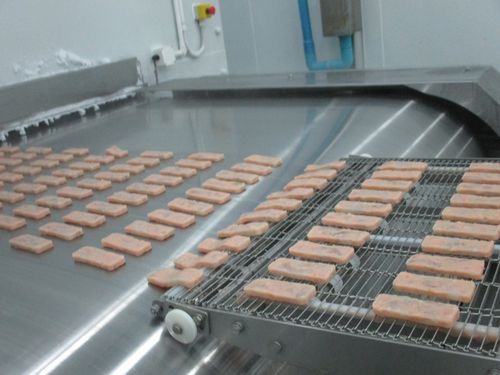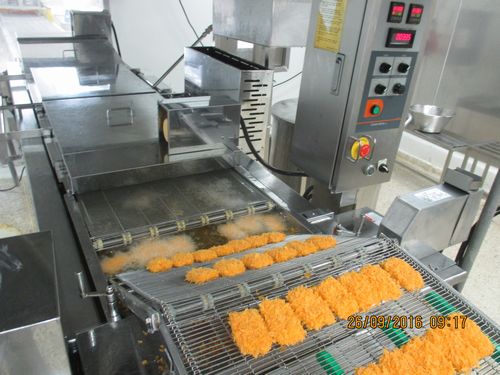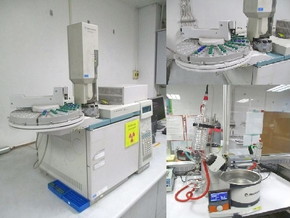 N & N FOODS CO., LTD. AGAINST ANY FORM OF CHILD LABOUR, FORCED LABOUR AND HUMAN TRAFFICKING